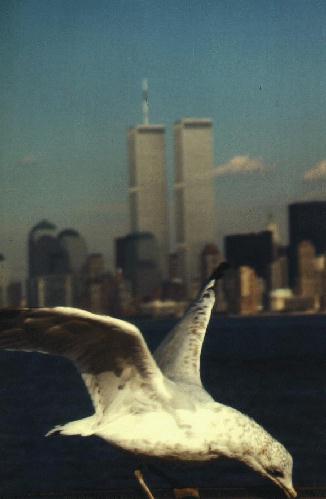 | For the victims of september 11 | |
| --- | --- |
| Now what is the tallest structure in the world? Sears Tower? Petronas? CN Tower? Taipei 101? Or none of them? To find out the answer, visit our 'What is the tallest structure in the world?' page, and read the mail from people who disagree... | |
| --- | --- |
The High-Rise Pages is an online high-rise archive
with information, pictures and debates concerning the tallest buildings, skyscrapers, tv-towers, bridges, churches, monuments and other tall structures from all over the world.
Awarded, recommended and reviewed
by Microsoft, Yahoo, Netscape, Wired and Popular Science.
Described by CNN as "It's interesting, we promise."
In 2003, 2004 and 2005 ranking #1 at Google when searching for 'tallest building'.
Hans Netten, the editor of The High-Rise Pages, was interviewed on BBC radio at june 20, 2005 about his article How The West Was Lost.
Longest existing skyscraper website on the Internet; online since october 6, 1997.
Never changed the silly design and being proud of that!
This website is under permanent construction.
This means that some of the information I would like to offer You is not available yet and that You possibly can encounter some unfinished design. Although constant renewal is one of the main features of the Internet I apologize for possible inconvenience. Furthermore I apologize for errors I make in the English language. Since I am from The Netherlands, English is not my native language.
Thank You for visiting The High-Rise Pages.
Best wishes from Hans Netten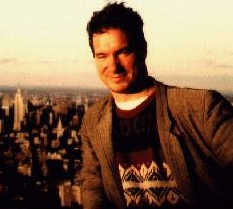 Hans Netten at the top of the former World Trade Center in New York City
---